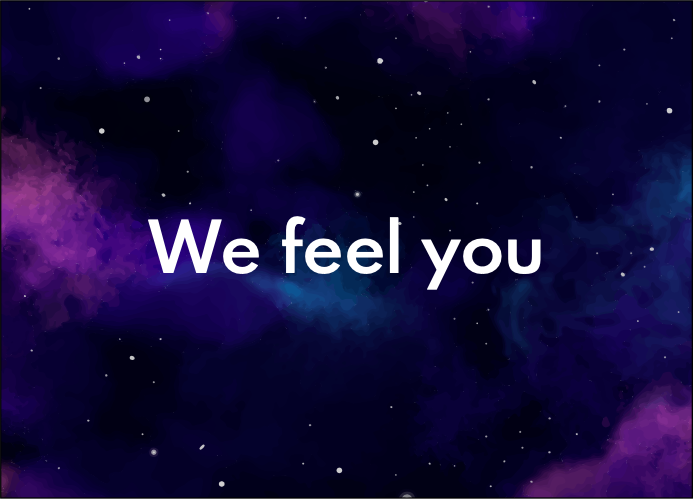 Welcome home!
Private community
4857   members
Sign up and see you inside!
Welcome to your Productbeats Community!
Actually, we're more of a home. A place to meet other Product People and friends, discuss all things product and have some fun. Here, you can relax, safely make new connections and nurture them by sharing experiences, knowledge, and solutions. We know you will discover tools and resources you can immediately use to face your daily challenges. We simply hope you will share your successes and adventures with us every time you come back home.
Sign up and see you inside!